Joytar, a new generation guitar brand.
Joytar, a new generation musical instrument brand born in 2019. With a passion for music and experience in carbon fiber industry for years, we start designing and crafting the first unibody full carbon fiber guitar line — Joytar J1 series. And we are so proud to introduce an affordable, high-end carbon fiber acoustic guitar line in 2022. That makes it possible to carry out your creative outlet with wherever you go.
It began with a simple desire to bring affordable full carbon fiber instruments that are made and sound good to the market, while for the best, can be used outdoors. Finally we made the most of all the advantages that come with having a carbon fiber instruments, like ultralight, durable, low-maintenance, travel-friendly.
All Joytar instruments are made for the long-term - you can hand a Joytar musical instrument down from generation to generation.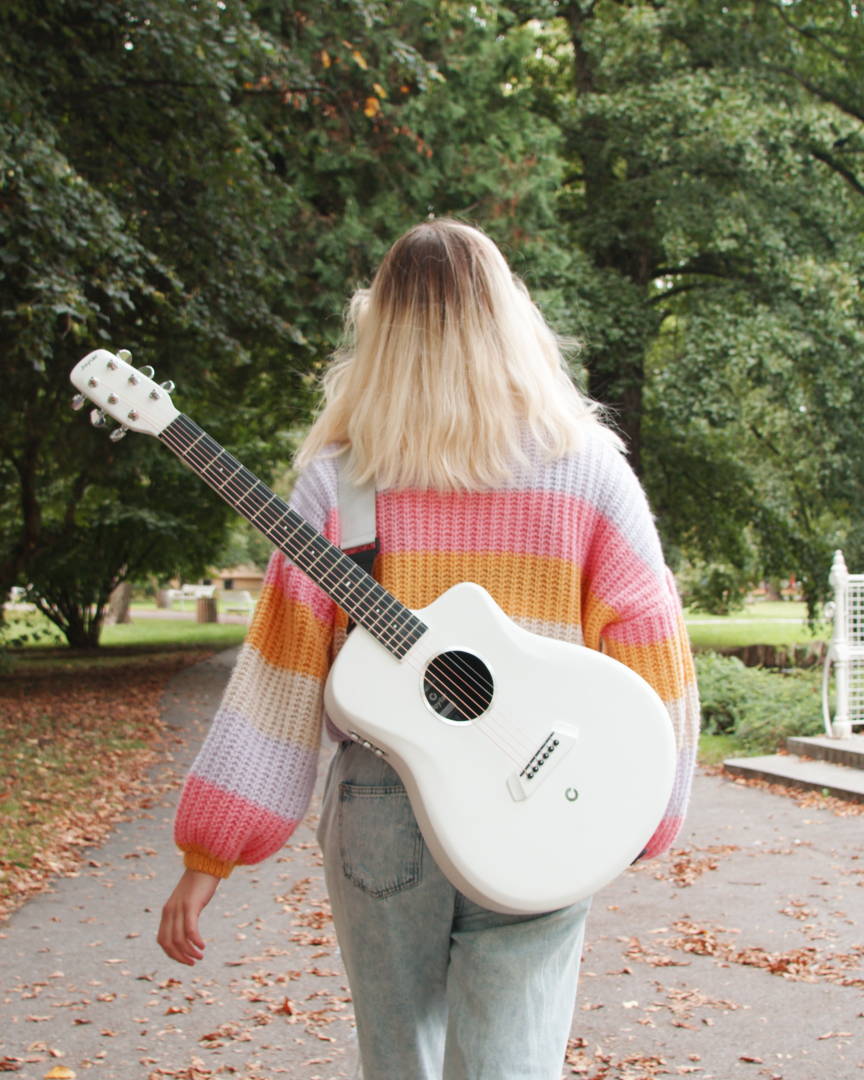 Joytar is born to work on full carbon fiber instruments.
Guitar is our first idea coming into mind.
Material selection and optimization.
Develop techniques and concept on the first guitar.
Kickstarter compaign launches.
The first guitar to leave the factory.
"What we are trying to do is more than meet your desire enjoy great tone."

Product Manager of Joytar
Phone number: 0086-15805137533
Email Address: support@joytar.com
Location: Room 319, Block A, Huafeng Headquarters Economic Building, No. 288 Xixiang Avenue, Xixiang Community, Bao'an District, Shenzhen, CHINA